Announcing mybreastscreening.ca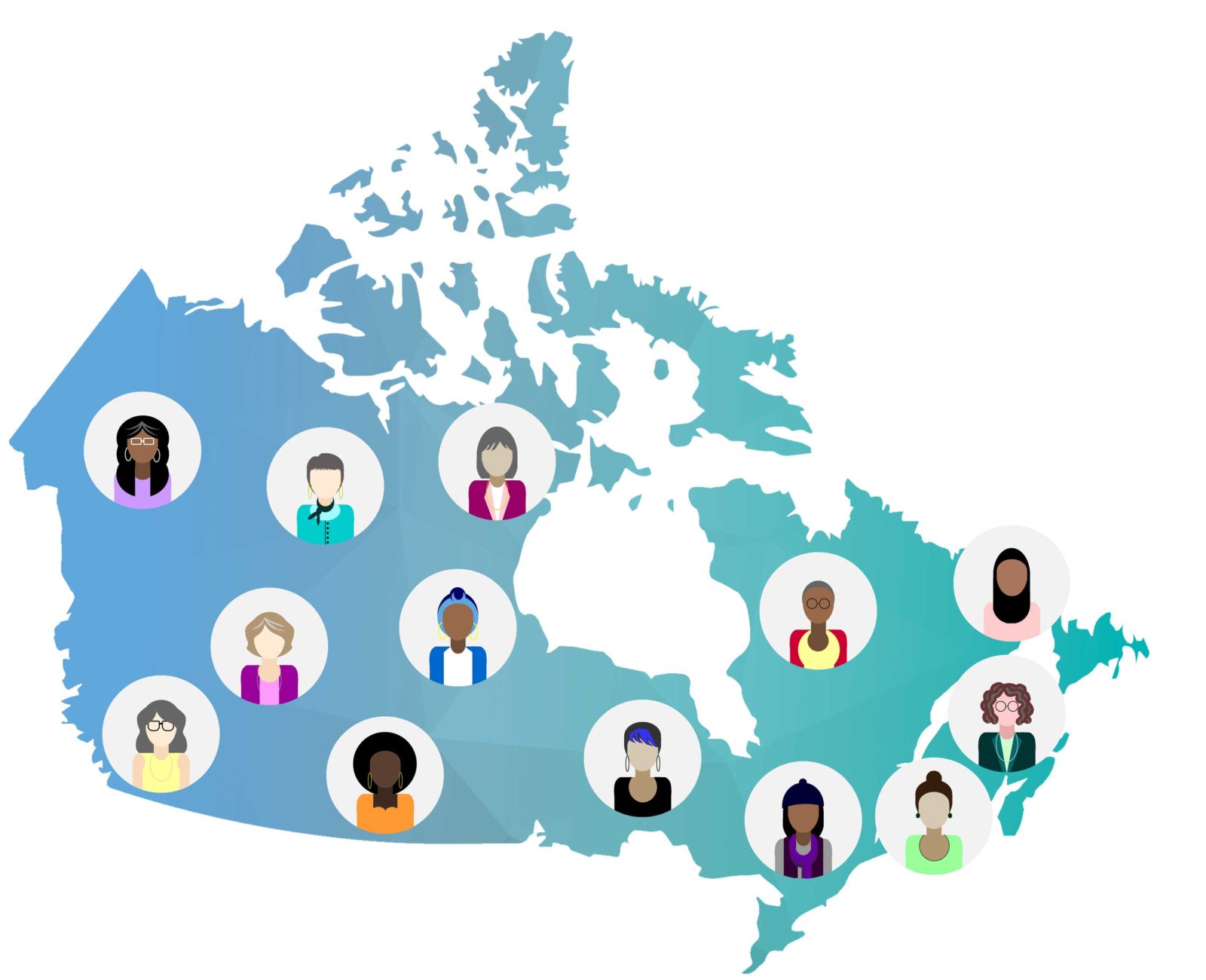 Hi everyone,
It's Jennie Dale, Cofounder of Dense Breasts Canada. We're excited to announce the launch our second platform, MyBreastScreening.ca.
Why a second site?
Over the past five years, my Cofounder, Michelle Di Tomaso, and I, along with our medical advisor, Dr. Paula Gordon, and so many dedicated team members have been advocating for change to breast cancer screening practices in Canada. We've collaborated with breast cancer screening experts and had many discussions with government.
While we've been encouraged by important steps taken by provinces on breast density notification, we've been discouraged by the many policies and practices that fail women. All Canadian women need accurate information and access to optimal breast screening.
Confusion and disinformation are too common when it comes to breast cancer screening in Canada. Compounding the issue is that the provinces have different breast screening practices. Many provinces are not following best practices and instead follow dangerous Canadian guidelines. Each year in Canada, we lose 5,000 moms, wives, daughters, sisters, aunts, grandmothers, friends, and coworkers. Lives can be saved by early detection coming from equitable and optimal screening practices.
mybreastscreeening.ca was created with input from breast health experts and women across Canada. It provides accurate, current, and evidence-based information for women over age of 25.
At what age should you start mammograms?
At what age are you eligible in your province?
How often should you get a mammogram?
Why do you need a mammogram?
What are the facts about false positives and over detection?
What are the benefits and limitations of mammograms?
How can you find out your breast density?
What should you do if you have dense breasts?
What should you do if you have a family history?
Can you get a mammogram in your 40s?
Can you get an ultrasound if you have dense breasts?
At what age should you stop mammograms?
Should you do breast self-exams?
Find the answers in mybreastscreening.ca
Answer 4 quick questions and get current, accurate information relevant to you to help you navigate your provincial practices, have informed discussions with your health care provider, and advocate for your best breast screening
Please check out mybreastscreening.ca and share the site with family and friends.  #bebreastinformed.
Our heartfelt thanks to the following volunteers and team members who helped make mybreastscreening.ca possible.
Dr. Paula Gordon
Jennie Dale
Michelle Di Tomaso
Laura Graham Prentice
Eevin-Leigh Schlamp
Victoria Gay
Annie Slight
Kathy Kaufield
Lisa Fielding
Tracy Dafoe
Adewumi Ademiju
Our gratitude to the following breast cancer organizations for their endorsement:
Canadian Cancer Survivor Network
New Brunswick Breast and Women's Cancer Partnership