Newspaper, Magazine and Digital

It's a frightening statistic that far too many women in Nova Scotia are aware of: One in eight will be diagnosed with breast cancer in their lifetime. But now the Nova Scotia health care system is aiming to give women new and potentially life-saving information on their breast health with every mammogram report. Women in the province will now be able to learn whether they have dense breasts with the results of their mammogram as part of the Nova Scotia Breast Screening Program.
Watch Now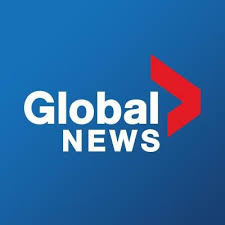 Breast cancer survivor calls for access to routine mammograms for all Canadian women in their 40s
Watch Now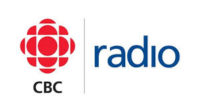 A national group is suggesting some next steps Health PEI could take for women with dense breasts. PEI is calling women with the densest breasts back for yearly mammograms.
Listen Now