Newspaper, Magazine and Digital

Officials with Health P.E.I. say ultrasounds are not currently being used within the provincial breast screening program, and they won't be anytime soon. In 2019, Premier Dennis King's government promised to begin notifying all Islanders who have a mammogram of their breast density. It also promised to look into the potential of adding ultrasound screening for those with the highest breast density.
Watch Now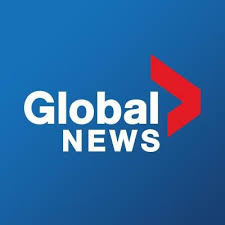 Nova Scotia quality oxandrolone for sale has become the first province in Canada to automatically assess breast density. As Elizabeth McSheffrey tells us, high breast density may increase the risk that cancer won't be detected on a mammogram – making it an important risk factor to identify early.
Watch Now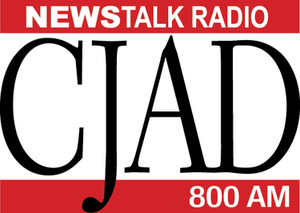 Annie Slight speaks to CJAD 800AM Montreal about breast density  
Listen Now

DBC's co-founder, Jennie Dale, speaks with CBC's Island Morning about Sharon MacNeill- her diagnosis , successful advocacy for density notification and her legacy.
Listen Now

CBC Radio's Island Morning is a news and current affairs information source for Prince Edward Island. Host Mitch Cormier talks about the issues that matter to the people of P.E.I.
Listen Now

Dr. Jean Seely speaks to Radio Canada Saskatchewan (French)
Listen Now
640AM Radio: Dr. Paula Gordon speaks to Kelly Cutrara
Listen Now

Shift is an energetic two and a half hours that connects people in the province with the events of the day and with each other.
Listen Now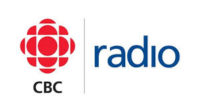 A national group is suggesting some next steps Health PEI could take for women with dense breasts. PEI is calling women with the densest breasts back for yearly mammograms.
Listen Now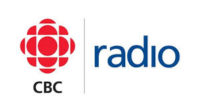 As the regular season draws to a close, White Coat, Black Art looks back at and updates some of the programs that "made a difference" — by sparking change and shedding light on under-reported issues.
Listen Now

New breast cancer screening recommendations do more harm than good, argues UBC clinical professor.
Listen Now