Newspaper, Magazine and Digital
Canadian guidelines say women should start getting mammograms at age 50 unless they have specific risk factors. The U.S. is updating their guideline to start at age 40 and some experts say Canada should do the same.
Read Now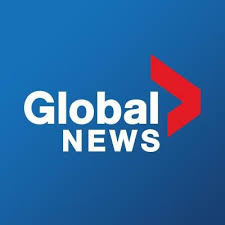 OTTAWA- November 24, 2021 – Jennifer Quaid, an Ottawa law prof who was diagnosed with stage 3 breast cancer just after she turned 50. She had asked for a mammogram earlier but was told she didn't qualify. PHOTO BY JEAN LEVAC /Postmedia Article content Just days after a U.S. task force recommended breast cancer screening begin at age 40, the Ontario government says it is looking at a similar move.
Watch Now

Gayle Woloshyn had annual mammograms for 15 years, and yet her breast cancer went undetected. It's all because she wasn't told she has dense breasts. In honour of Breast Cancer Awareness Month, Gayle joins us now on the line to tell us how she hopes to see things change.
Listen Now