Newspaper, Magazine and Digital

Officials with Health P.E.I. say ultrasounds are not currently being used within the provincial breast screening program, and they won't be anytime soon. In 2019, Premier Dennis King's government promised to begin notifying all Islanders who have a mammogram of their breast density. It also promised to look into the potential of adding ultrasound screening for those with the highest breast density.
Watch Now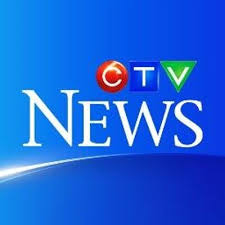 LONDON, ONT. — Shock is what 75-year-old Barbara Moscovich felt when doctors told her she had not one, but two cancerous tumours in her breast. "I've been fortunate to not have had any diseases or ever being in the hospital so I would be considered healthy for my age so for this to happen it seemed totally unreal."
Watch Now

Gayle Woloshyn had annual mammograms for 15 years, and yet her breast cancer went undetected. It's all because she wasn't told she has dense breasts. In honour of Breast Cancer Awareness Month, Gayle joins us now on the line to tell us how she hopes to see things change.
Listen Now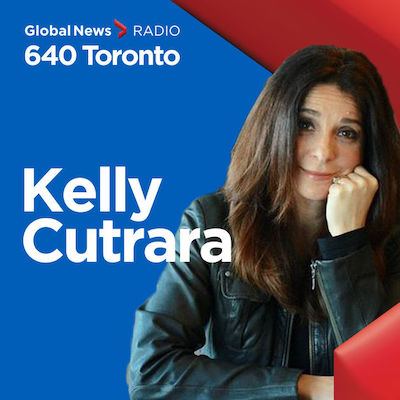 Kelly talks to Michelle Di Tomaso, co-founder of Dense Breasts Canada.
Listen Now

Cinda Lambert on discovering that her dense breasts made cancer detection difficult on mammograms.
Listen Now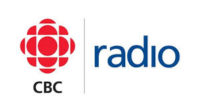 Her dense breast tissue hid cancer for years. Now she's warning others. Fibrous breast tissue can obscure or camouflage cancer in mammograms.In 2014, Michelle Di Tomaso was diagnosed with advanced breast cancer. It came as a shock to her because she had undergone four clear mammograms.
Listen Now

Telling women they have dense breasts could save lives, says cancer survivor. Most women aren't routinely informed if they have dense breasts, but the condition can mean cancers are less likely to show up on mammograms. Kathy Kaufield, a cancer survivor and advocate, wants doctors to be mandated to tell women.
Listen Now

Two years ago, Kathy Kaufield stood in the oncology department of the Saint John Regional Hospital, after completing months of chemotherapy as part of her treatment for breast cancer. She later learned that she has dense breasts, tissue that can obscure a mammogram image. She also learned the denser the breast, the higher the chance of developing cancer.
Listen Now