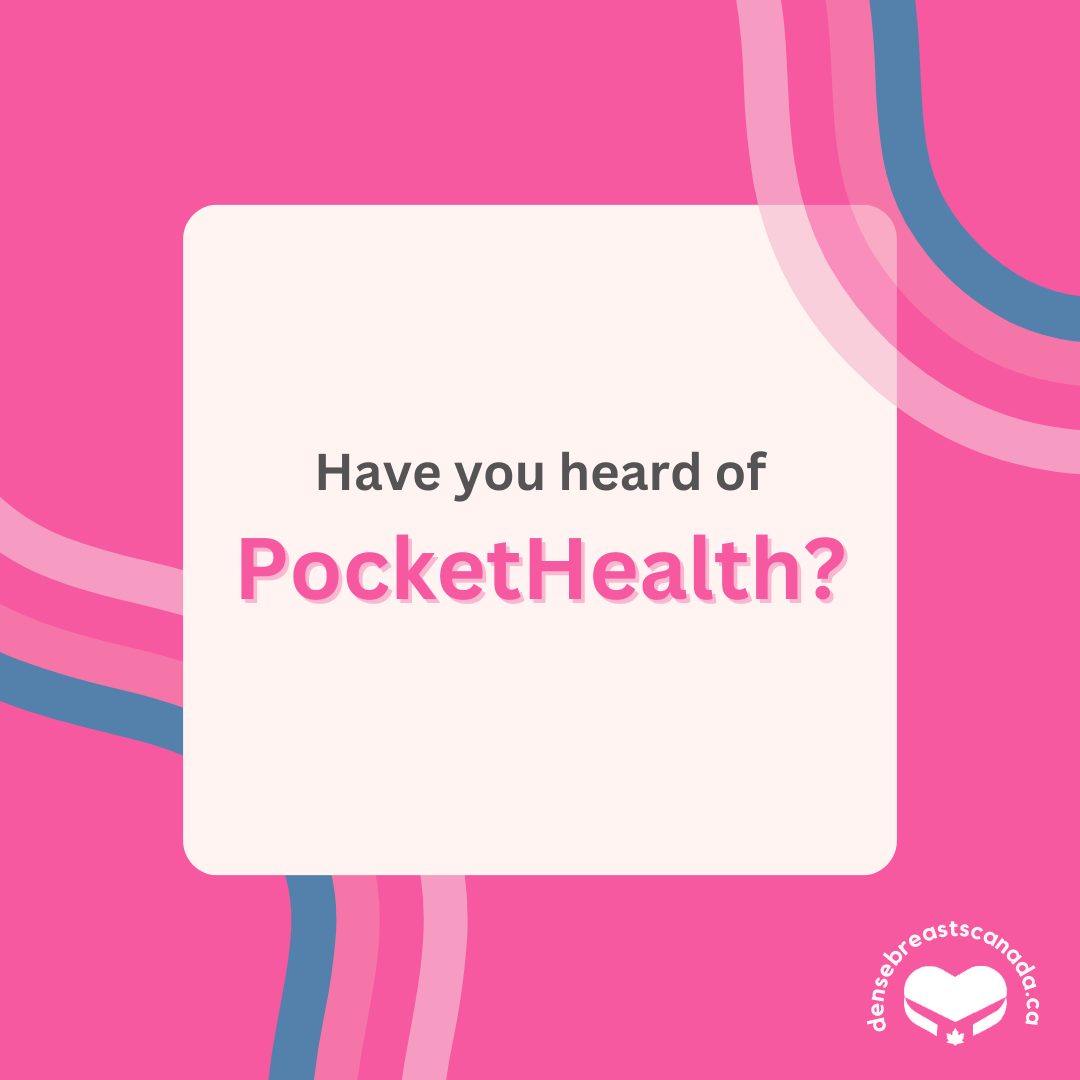 What is PocketHealth?
PocketHealth is a secure, online way for patients to access, permanently store and share their medical imaging records and reports from any device, anywhere. When a patient visits a PocketHealth connected imaging site (hospital, clinic etc.) they can access a digital copy of their imaging and reports and share them easily with anyone. PocketHealth is just one option for patients who want instant access to their medical imaging records without relying on CD, or logging into web portals.
How does it work?
Requesting and accessing imaging is easy.
● After visiting a PocketHealth connected imaging facility for a scan, patients can request their records at pockethealth.com
● Once the exam has been finalized, an email with a secure link to the imaging records will be sent. After confirming the patient's identity, a PocketHealth account can be created to manage their records:
When patients request records through PocketHealth, they will receive all of their available reports without limit to the number of studies. Separate requests need to be submitted if requesting from multiple healthcare sites and each will require their own consent to having their information released.
What can I do with my images and reports?
PocketHealth believes that patients should have access to their own healthcare data. Patients receive their scans in digital format, which they can securely share with any other healthcare professional who can view them in diagnostic quality on their DICOM viewer.
With PocketHealth, Reports have complex medical terms defined within them, and flag any recommended follow-ups, prompting the patients to take action. The defined medical terminology helps patients understand what their reports mean, and have more informed conversations with their doctors.
What kind of imaging can PocketHealth receive and send?
Any type of medical imaging file including Mammograms, X-rays, Ultrasounds, CT scans, MRIs, PET and Bone Density Scans can all be securely viewed, stored and shared with PocketHealth. PocketHealth can accept and share any DICOM file and radiology report file format, like HL7 or PDF.
How much does PocketHealth Cost?
Options monthly or annual:
● PocketHealth Flex ($10/month) allows access to all medical imaging and reports from a PocketHealth connected site and those of up to four other family members. The monthly fee can be canceled at any time without ever losing access to images.
● PocketHealth Unlimited ($49/year) subscriptions offer the same benefits as Flex, as well as the ability to upload past records by CD or USB.
● PocketHealth also offers financial assistance and will waive 100% of the fee with no questions asked. Call (1-855-381-8522) or email help@pocket.health and a representative will share a code for a one-time transfer of imaging records. These will be permanently available.
Is PocketHealth secure?
Patient trust, privacy and security is our priority. We adhere to health data privacy regulations in both Canada and the US, exceeding HIPAA and PHIPA requirements using the same encryption standards as used by financial institutions and federal governments.
Why isn't PocketHealth at my facility?
PocketHealth is active at more than 600 clinics and hospitals across North America and is aiming to enable direct patient access in the future. For now, if the facility is not connected, patients would need to use the traditional channels for record access. Regularly checking the PocketHealth website will provide updates on whether the facility has joined the platform.
VIDEO
For more information visit www.pockethealth.com
DBC is not affiliated in any way with pockethealth.com