Officials with Health P.E.I. say ultrasounds are not currently being used within the provincial breast screening program, and they won't be anytime soon. In 2019, Premier Dennis King's government promised to begin notifying all Islanders who have a mammogram of their breast density. It also promised to look into the potential of adding ultrasound screening for those with the highest breast density.
Read More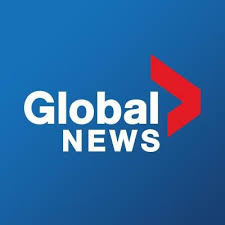 Breast cancer survivor calls for access to routine mammograms for all Canadian women in their 40s
Watch Now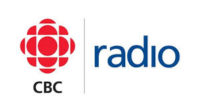 A national group is suggesting some next steps Health PEI could take for women with dense breasts. PEI is calling women with the densest breasts back for yearly mammograms.
Listen Now