Canadian guidelines say women should start getting mammograms at age 50 unless they have specific risk factors. The U.S. is updating their guideline to start at age 40 and some experts say Canada should do the same.
Read More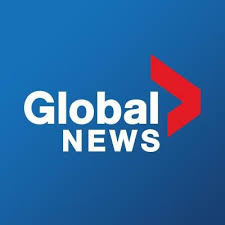 OTTAWA- November 24, 2021 – Jennifer Quaid, an Ottawa law prof who was diagnosed with stage 3 breast cancer just after she turned 50. She had asked for a mammogram earlier but was told she didn't qualify. PHOTO BY JEAN LEVAC /Postmedia Article content Just days after a U.S. task force recommended breast cancer screening begin at age 40, the Ontario government says it is looking at a similar move.
Watch Now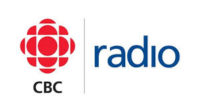 A national group is suggesting some next steps Health PEI could take for women with dense breasts. PEI is calling women with the densest breasts back for yearly mammograms.
Listen Now