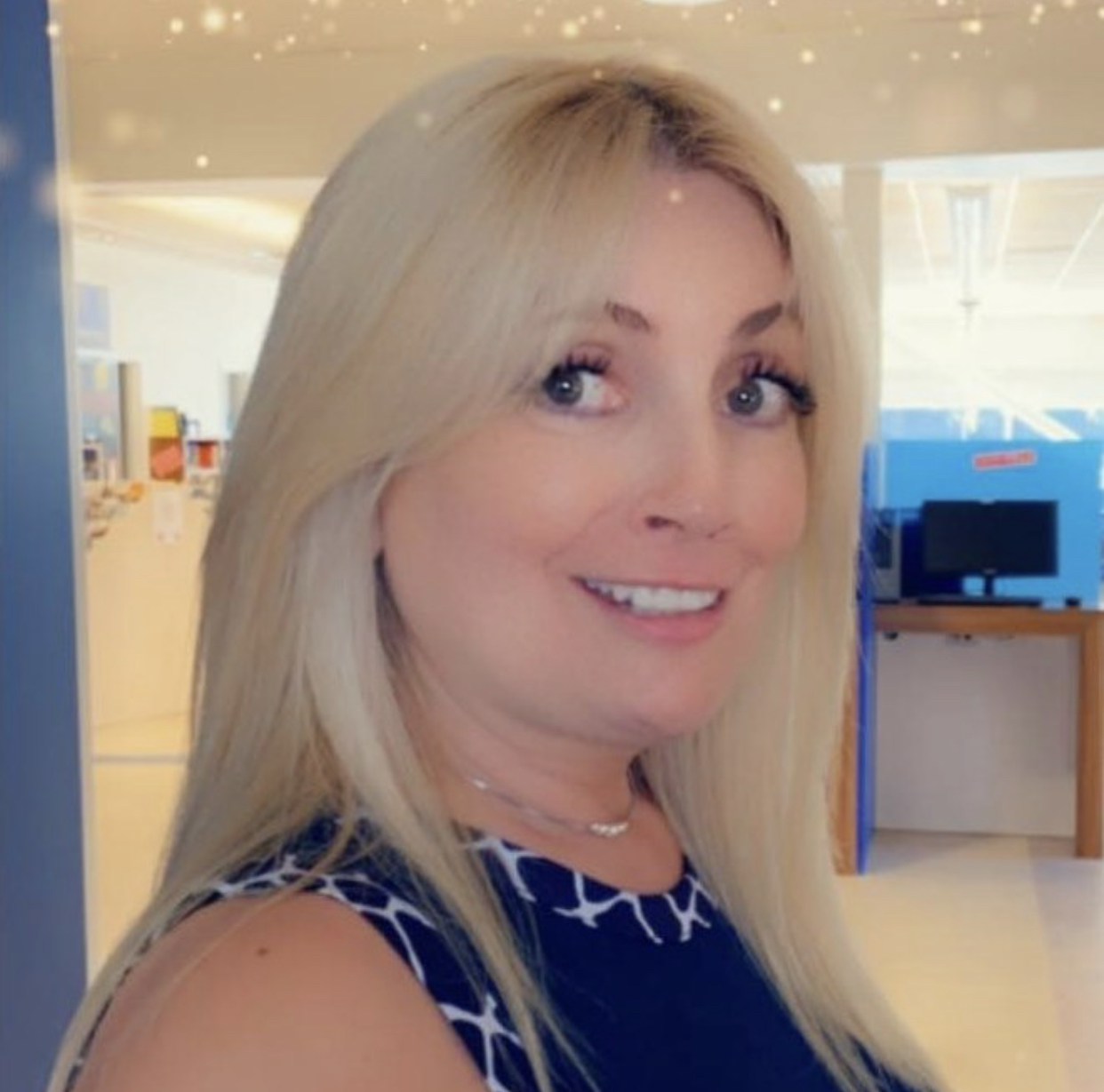 In 2017, at age 50, I received a letter inviting me to go for my first mammogram. My family doctor received a copy of the results and informed me that everything was fine.
Two years later, in 2019, I received my second letter and went for a mammogram in September. The next day, my breasts felt a little sore, so I decided to perform a self-breast exam, something I did not usually do. I immediately felt a lump in my RIGHT breast, but did not really worry, having had a mammogram just the day before.
After two weeks, I received a phone call asking me to report to the hospital for a second mammogram and an ultrasound of my LEFT breast. I was told not to worry, that they just couldn't see clearly on the mammogram. Some cysts were found in my left breast that would require a follow up in six months. So, everything was fine…
The radiologist looked at my mammogram from September; he told me they could not see anything, because of my breast density. The radiologist thankfully asked if I had recently felt lumps. I answered yes, in my right breast, and I said but I was informed that it appeared normal on the mammogram. An ultrasound of my right breast was then performed, and I was immediately sent for a biopsy.
Waiting for the results was excruciating. The next day, my life changed forever; I have breast cancer. The shock was so intense that I fainted in the doctor's office. The tumor already measured 1.2 centimeter…and was not visible on my mammogram!
I cannot bring myself to think about what would have happened if I didn't do a self-exam that night … The breast with the cancer was considered NORMAL on my mammogram!
Why wasn't I informed of my breast density following my first mammogram? I wasn't aware that I had an increased risk of developing breast cancer because of my breast density, and that a "normal" mammogram wasn't necessarily accurate, since I have very dense breasts. Had I known, I could have had a conversation with my doctor about all my risk factors…
In addition, since menopause, I was taking hormone replacement therapy. Had I known that I had an increased risk of developing breast cancer, I could have weighed the pros and cons of taking hormones… I certainly would have been more vigilant with my self-exams!
Sadly, this right to protect myself was taken from me. By not telling me about my breast density and the risks associated with dense breasts, I was deprived of the right to protect myself. Things have to change!