Dense Breasts Canada (DBC) is a non-profit organization, founded in 2016. DBC is made up of dedicated individuals and healthcare professionals. DBC is committed to raising awareness and advocating for optimal breast cancer screening.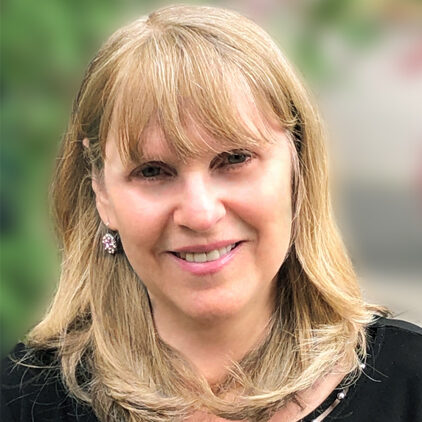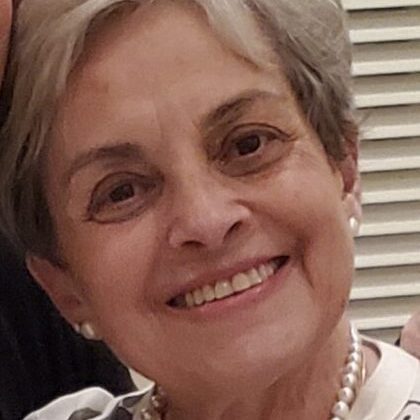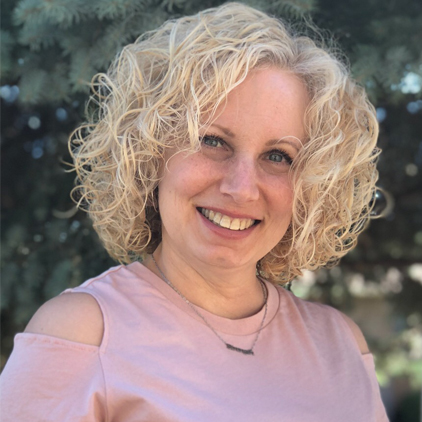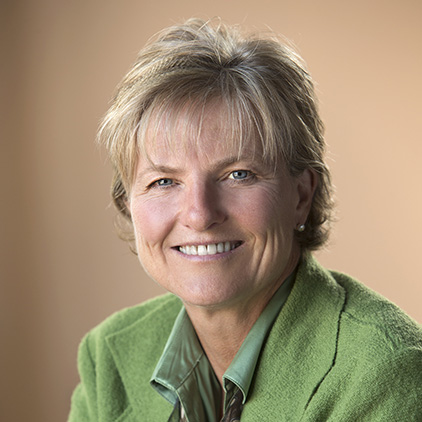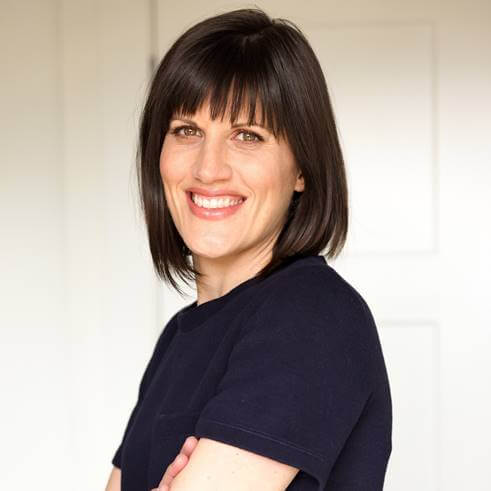 Our Goals: Awareness and Advocacy
Sensibiliser le public et les professionnels de la santé aux risques associés aux seins denses et à l'importance du dépistage, dès l'âge de 40 ans.
To convince provincial screening programs to report breast density directly to women and provide supplemental screening to women with dense breasts.
Convaincre le gouvernement fédéral de réviser les lignes directrices actuelles en matière de dépistage du cancer du sein et de réformer le Groupe d'étude canadien sur les soins de santé préventifs.
Why we are seeking change.
Plus de 3 millions de femmes au Canada, âgées de plus de 40 ans, ont des seins denses. DBC souhaite sensibiliser les femmes à l'importance de connaître et de comprendre la densité de leurs seins afin qu'elles puissent être proactives dans la réduction de leur risque et qu'elles puissent également avoir des discussions informées avec leurs fournisseurs de soins de santé.
L'importance de la densité mammaire : Les seins denses présentent deux risques : 1. Les femmes ayant des seins denses ont plus de chances de développer un cancer du sein. 2. Les tissus denses peuvent masquer le cancer. Les femmes ayant des seins denses peuvent bénéficier d'un dépistage supplémentaire afin de réduire le nombre de diagnostics de cancer manqués ou retardés.
L'importance d'un dépistage optimal: La détection précoce du cancer du sein offre les meilleures chances de survie. Le taux de survie à cinq ans est de 99,8 % au stade 1 et de 23 % au stade 4. La détection précoce permet également d'éviter la chimiothérapie, la mastectomie et la dissection axillaire. Le dépistage optimal comprend un dépistage annuel à partir de 40 ans et jusqu'à 74 ans, ainsi qu'un dépistage supplémentaire pour les femmes ayant des seins denses.