Discrimination et la densité mammaire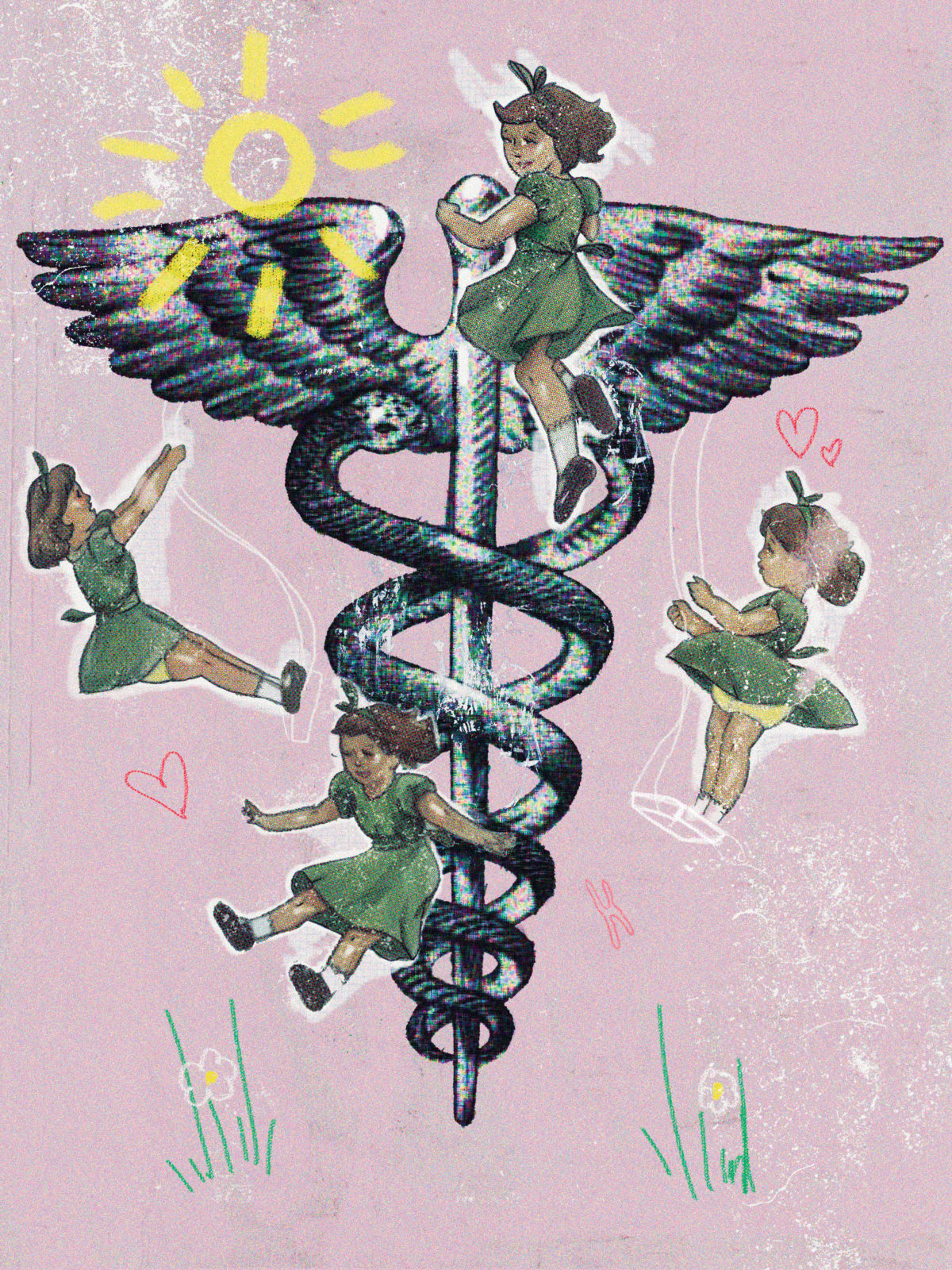 La discrimination et l'inégalité ne sont pas des mots habituellement entendus sur le sujet de la densité mammaire, mais nous sommes d'accord avec la Dre Paula Gordon, qui dans sa dernière présentation https://youtu.be/7uFksz6_4Zk https://youtu.be/7uFksz6_4Zk a déclaré que les femmes avec des seins denses sont victimes de discrimination.
Explorons.
1. Les femmes ayant les seins denses sont victimes de discrimination en fonction de la province dans laquelle elles résident.
Currently, British Columbia, Nova Scotia, New Brunswick, Prince Edward Island, Manitoba and Alberta directly notify ALL women of their breast density, after a screening mammogram.
As of this moment, ON, SK, NL, and QC are not sharing potentially lifesaving information with ALL women having a screening mammogram.  Ontario, Newfoundland, and Saskatchewan are only directly telling women in the highest category. If you live in one of these provinces, you are being denied every woman's right to protect herself from possible harm. A woman cannot make informed healthcare decisions when she is not told her medical information. The lack of information denies women a chance for risk mitigation measures, such as supplemental screening, changing lifestyle factors to reduce risk and diligent monitoring of breast changes. This lack of information can result in a later diagnosis, reducing chances for survival. ON, SK, NL have indicated they are committed to informing all women and we hope plans will be implemented soon. In QC, the information will only be put in a woman's online portal, but women will not be told directly.
2. Les femmes ayant les seins denses font l'objet de discrimination en fonction des lignes directrices du Groupe d'étude canadien et des politiques provinciales du programme de dépistage du cancer du sein
Provincial breast screening programs fail to acknowledge that women with dense breasts (Category C and D) are above average risk. They have an increased breast cancer risk and a second significant risk of cancer being masked by dense tissue. Since 1976, it has been known that density increases breast cancer risk and since the mid-90s, it has been known that mammograms are not enough for women with dense breasts; they can benefit from supplementary screening.
Toutefois, le Groupe d'étude canadien sur les soins de santé préventifs, un groupe de 14 membres qui n'inclut aucun expert en dépistage du cancer du sein, a déconseillé le dépistage supplémentaire chez les femmes ayant les seins denses ; le Groupe d'étude ne reconnaît pas qu'elles tombent dans une catégorie de risque supérieure à la moyenne. Par conséquent, les programmes provinciaux de dépistage continuent de traiter les femmes ayant les seins denses comme si elles tombaient toutes dans le groupe à risque moyen, quand ce n'est pas du tout le cas. De plus, la densité mammaire est maintenant reconnue comme un facteur de risque nettement plus fréquent que les antécédents familiaux. Par défaut, les provinces sont malavisées de suivre ces lignes directrices lacunaires, même si des vies sont inutilement perdues en conséquence.
3. Les femmes ayant les seins denses sont victimes de discrimination sexuelle
According to governments, such as Quebec, it is harmful to inform women of their breast density because it can create anxiety for women. If you tell women they have dense breasts, some women may seek supplementary screening. Any screening test can have a false alarms. A suspicious finding may even prompt a needle biopsy, but these are non-invasive, done quickly and inexpensively with local anesthetic.  The anxiety argument is paternalistic. Anxiety does not prevent people from being told that their blood pressure or cholesterol level is high. Women can tolerate transient anxiety. There is research that shows women would prefer the short-term anxiety of a false alarm over the prospect of missing a cancer. It is unfortunate that the concern about anxiety is given greater weight than a later stage diagnosis that holds a poorer prognosis.
4. Les femmes ayant les seins denses et diagnostiquées avec un cancer font l'objet de discrimination
Women with breast cancer who have dense breasts are often diagnosed when their cancers are larger, and more often spread to lymph nodes; they are not eligible for the less aggressive treatment offered to women whose cancers are diagnosed early. And because they are diagnosed later, they have a worse prognosis.
Women with dense breasts, who are not told they have dense breasts before or at time of diagnosis are also discriminated against because they are not warned of their increased risk of recurrence. This can impact their treatment and prognosis. Women diagnosed with cancer in dense breasts need to know so they can advocate for MRI to ensure no additional tumors are hidden before deciding on lumpectomy vs. mastectomy.  It is also important to check the other breast for hidden cancer(s).
As well, women with dense breasts and cancer are at a higher risk of a second cancer. If they know they have dense breasts they have a chance to push for an ultrasound or MRI in addition to follow-up mammograms. Women in Canada with dense breasts and cancer are usually just offered mammograms. However, the American College of Radiology now recommends that women with cancer and dense breasts have annual MRIs. Women who've had breast cancer are at higher risk of it coming back in the same breast if they have dense tissue. Women with high density have a much greater risk of local recurrence compared with women with the least dense breasts. Women need to be aware of this information so they can be vigilant, access the most effective screening and advocate if necessary.
Chaque femme au Canada a droit à la vie, à la liberté et à la sécurité de la personne. La dissimulation de renseignements par les autorités de santé publique refuse aux femmes la protection contre d'éventuels préjudices.