Newspaper, Magazine and Digital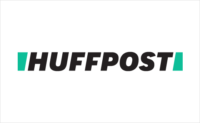 It turns out that I am one of the nearly three million Canadian women over the age of 40 who have dense breasts. The letter did not tell me that. Nor did it tell me that because I have dense breasts, I have a higher chance of developing breast cancer and that it will be harder to detect on a mammogram. Mammograms miss more than 50 per cent of the cancers in the densest breasts.
Visionnez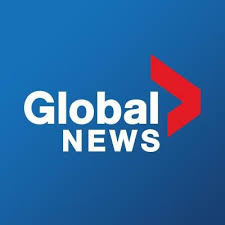 Breast cancer survivor calls for access to routine mammograms for all Canadian women in their 40s
Visionnez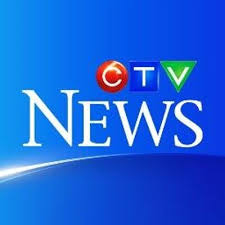 Early screening: Cancer patients call on province to pave way for early breast cancer screening
Visionnez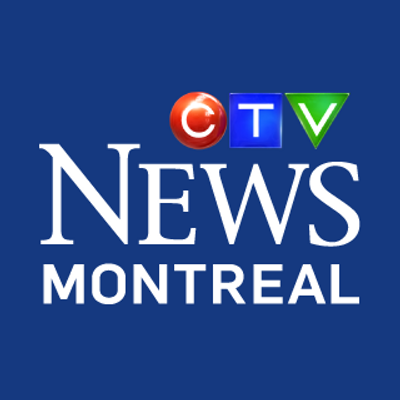 Annie Slight speaks to CTV Montreal about breast density and how information is not directly shared with the women of Quebec about an important breast cancer risk
Visionnez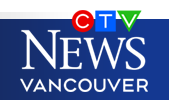 CTV Morning Live Vancouver with Dr. Paula Gordon
Visionnez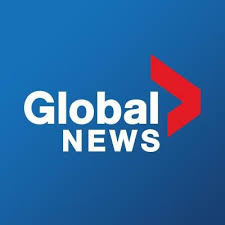 Global News National: Drs. Seely and Gordon video and interview with Saba Aziz. Patient advocates Annie Slight and Nicola St. George.
Visionnez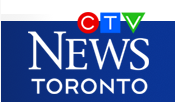 CTV Toronto: Jennie Dale, Dr. Martin Yaffe, Rosie White speak to Pauline Chan
Visionnez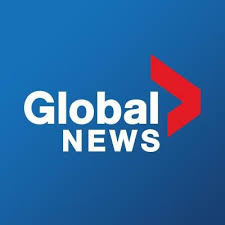 The province of New Brunswick announced Wednesday that a new provincewide initiative ensures that breast density results are going to be included in mammography reports and in the letters sent to women following routine screening.
Visionnez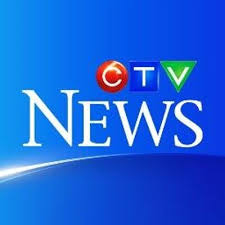 LONDON, ONT. — Shock is what 75-year-old Barbara Moscovich felt when doctors told her she had not one, but two cancerous tumours in her breast. "I've been fortunate to not have had any diseases or ever being in the hospital so I would be considered healthy for my age so for this to happen it seemed totally unreal."
Visionnez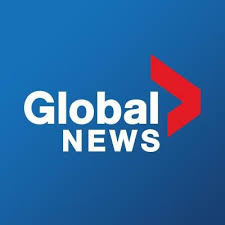 The leading Canadian experts in medical imaging say changes to Canada's breast cancer screening guidelines would save the lives of hundreds of young women every year. Linda Aylesworth explains.
Visionnez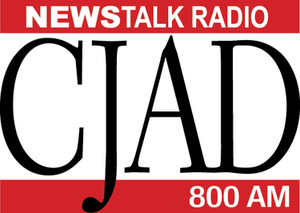 Annie Slight speaks to CJAD 800AM Montreal about breast density  
Écoutez

DBC's co-founder, Jennie Dale, speaks with CBC's Island Morning about Sharon MacNeill- her diagnosis , successful advocacy for density notification and her legacy.
Écoutez

CBC Radio's Island Morning is a news and current affairs information source for Prince Edward Island. Host Mitch Cormier talks about the issues that matter to the people of P.E.I.
Écoutez

Dr. Jean Seely speaks to Radio Canada Saskatchewan (French)
Écoutez
640AM Radio: Dr. Paula Gordon speaks to Kelly Cutrara
Écoutez

Shift is an energetic two and a half hours that connects people in the province with the events of the day and with each other.
Écoutez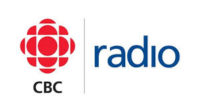 A national group is suggesting some next steps Health PEI could take for women with dense breasts. PEI is calling women with the densest breasts back for yearly mammograms.
Écoutez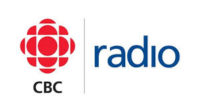 As the regular season draws to a close, White Coat, Black Art looks back at and updates some of the programs that "made a difference" — by sparking change and shedding light on under-reported issues.
Écoutez

New breast cancer screening recommendations do more harm than good, argues UBC clinical professor.
Écoutez