Newspaper, Magazine and Digital

"I didn't know to ask if I had dense breasts. If I had, I might not be what I am today, dying from Stage 4 breast cancer. It is the doctor's responsibility to tell you if you have dense breasts, but our doctors are not telling patients," she says. "There's a big gap. It's not just about being breast cancer aware, it's about knowing what to ask."
Watch Now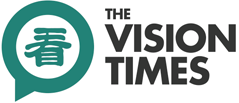 Article is in Chinese on why breast density matters.
Watch Now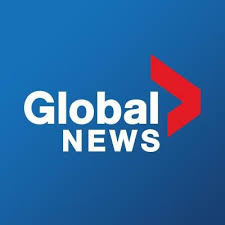 Breast cancer survivor calls for access to routine mammograms for all Canadian women in their 40s
Watch Now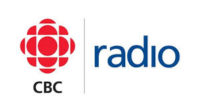 A national group is suggesting some next steps Health PEI could take for women with dense breasts. PEI is calling women with the densest breasts back for yearly mammograms.
Listen Now