Newspaper, Magazine and Digital

When Naomi Pickersgill was diagnosed with breast cancer in 2014, it was a shock. Just 35 days earlier, a mammogram scan of her breasts had come back normal.
Read Now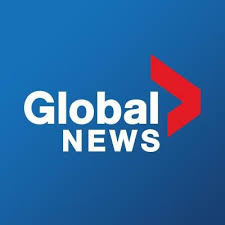 OTTAWA- November 24, 2021 – Jennifer Quaid, an Ottawa law prof who was diagnosed with stage 3 breast cancer just after she turned 50. She had asked for a mammogram earlier but was told she didn't qualify. PHOTO BY JEAN LEVAC /Postmedia Article content Just days after a U.S. task force recommended breast cancer screening begin at age 40, the Ontario government says it is looking at a similar move.
Watch Now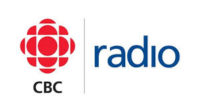 A national group is suggesting some next steps Health PEI could take for women with dense breasts. PEI is calling women with the densest breasts back for yearly mammograms.
Listen Now