Newspaper, Magazine and Digital

If a Canadian wide-body jet crashed due to maintenance problems, killing all 400 people onboard, it would viewed as a national disaster and would occupy the news for weeks. If this happened each year it would be seen as an epidemic.
Watch Now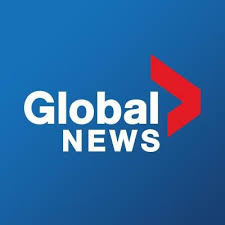 Breast cancer survivor calls for access to routine mammograms for all Canadian women in their 40s
Watch Now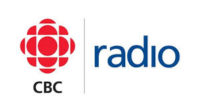 A national group is suggesting some next steps Health PEI could take for women with dense breasts. PEI is calling women with the densest breasts back for yearly mammograms.
Listen Now