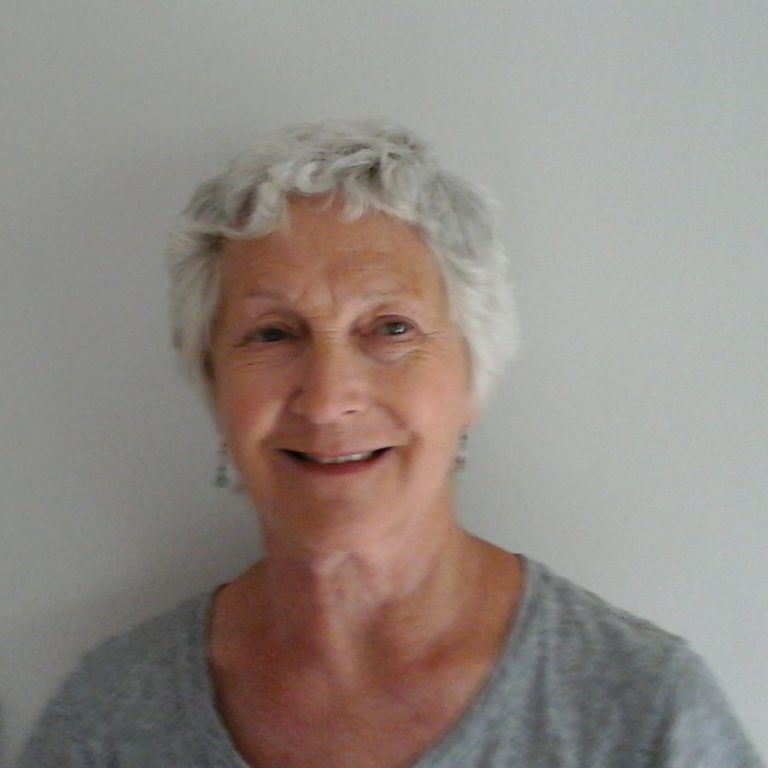 In May 2015, I had a regularly scheduled mammogram, with normal results. I got my letter in the mail and all was fine. Seven months later, at Christmas time, I was taking a shower and felt a lump.  I thought it was a cyst, as I had cysts decades prior and plus it was only a few months since my normal mammogram. I wasn't overly concerned and went on my planned trip.
After the holidays, in January 2016, I saw my doctor about the lump, and he ordered tests. I had a mammogram, but it did not show anything abnormal.  A subsequent ultrasound showed a small tumor and a biopsy confirmed I had cancer. The tumor was ER and HER 2 positive. I underwent a lumpectomy, chemotherapy, radiation and a year of Herceptin. Many years ago, my doctor had told me I had dense breasts. I did not know what that meant. I have since learned that mammograms are not as effective for women with dense breasts. My mammogram missed a cancerous tumour because of my density and I was fortunate to have an ultrasound detect it.  We put our faith in mammography, but for women like me who have dense breasts, mammography is not enough. Women need to find out if they have dense breasts and be proactive about their health.
Yvonne lives in British Columbia and was diagnosed at age 71 in 2016. She found a lump 8 months after a normal mammogram.